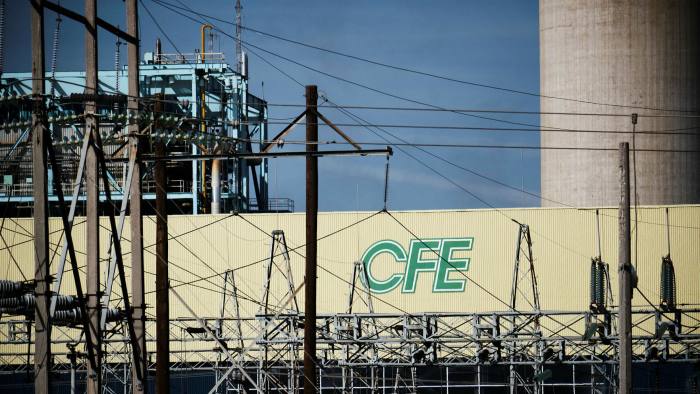 We're glad to see that big projects are back despite Covid!
In September this year, after a long Covid gap, a big tender which included the supply of radio modems was announced.
The Comisión Federal de Electricidad (CFE) in Mexico decided to add another more than 1000 reclosers to its power distribution system. The supply included radio modems.
RACOM together with our long-term partner in Mexico, Solstand, who are a traditional supplier of radio modems to CFE since 2012, have up to now deployed more than 8,000 RipEX radio modems at CFE.
Thankfully our partners were successful in the last tender also, and we are supplying CFE again. By the way, this confirms that RipEX was undoubtedly designed successfully from a future-proof point of view.
We are proud that despite all the current problems in the market with components and materials, we were able to confirm the delivery of more than 1,100 pcs of RipEX modems to our partners by the end of November, fulfilling a difficult requirement from CFE for short delivery times. We even managed to ship the first 500 units within four weeks from the signing of the contract.
We are sure that CFE will be happy with our delivery this time as well and that our success in Mexico will continue for years to come. We will celebrate 10,000 pcs of RipEX units in CFE network soon.