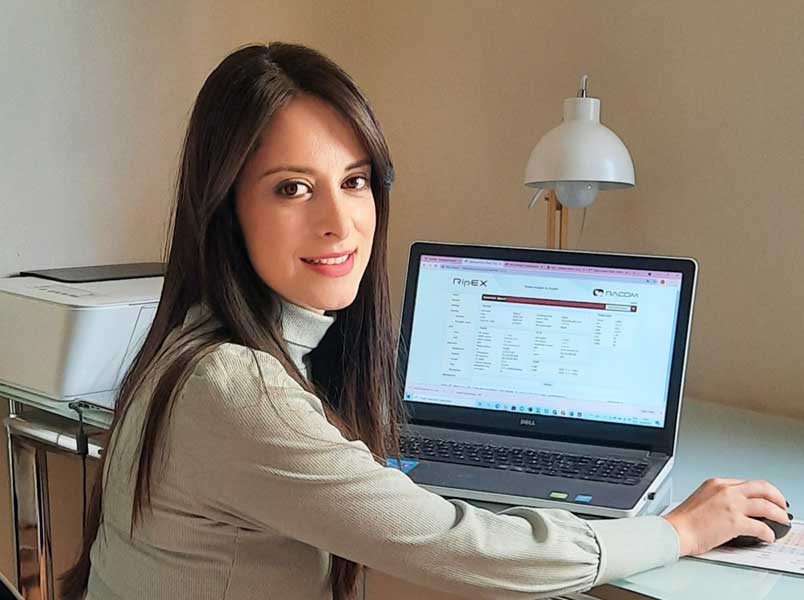 Our increased activity in Latin America is bearing fruit. Over the past year, despite Covid restrictions, we have increased sales in a number of countries in the region and gained a number of new partners and distributors.
Our products are currently operated in 22 countries in Latin America, ranging from the largest countries such as Mexico, Brazil, Argentina, across Chile, Peru, Bolivia to small islands in the Caribbean like Grenada, Martinique, Trinidad and Tobago…
Apart from our ongoing success in Mexico, where we continue to supply and add to the 7000 units of RipEX installed just in the CFE network since 2012, we have seen the biggest growth in Brazil and Peru.
In order to provide the best possible support to our customers and distributors in the region, we have decided to expand our team with a technical support engineer who will be based directly in the region and in the same time zone providing support in local languages.
As of September 2021, the new member of our technical support team is Lorena Gomezjurado Sillman Borges from Brazil. Lorena is originally from Ecuador, is fluent in Spanish, Portuguese and English and has extensive experiences in radio network design.
We do believe that our growth in Latin America will also continue thanks to Lorena!