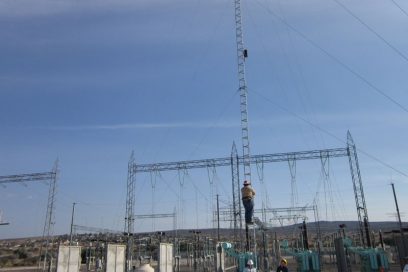 RACOM is pleased to announce that the RipEX success story with Comisión Federal de Electricidad (CFE) in Mexico continues.
RACOM together with Solstand, its long-term partner in Mexico has already delivered 800 RipEX units in 2019 and won the latest tender for delivery of the next 1100 units in September.
The total number of RipEX units in CFE will be 6000 units.
Having commenced this project in 2012, this confirms in practise that RACOM is really expert in future-proof design. We are confident the new RipEX generation will be successful as well.