As the COVID-19 virus brings uncertainty to our world, please know RACOM stands with you. Our resilient business procedures allow us to navigate the effects of this pandemic and keep our employees safe. We are here to support you.  
• Our production continues without any outages
Our infrastructure and production are robust. Production and shipping continue as normal and we anticipate that we will be able to respond well in any situation.
We are in regular communication with our suppliers and have not heard any negative information to concern us.  Whilst we expect no change to our service levels, we apologize in advance if you experience any minor disruptions or delays. If we become aware of any potential problems, we will inform you in a timely manner and look to provide the most suitable solution.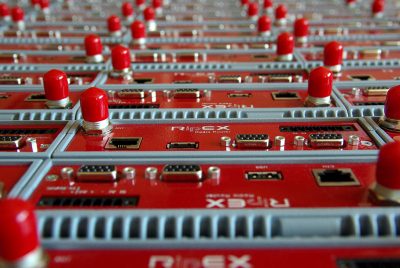 • RACOM is ready to support others regardless of profit
Since many people are now working from home, there is a much higher requirement for internet connections. RACOM is ready to provide special conditions and prices for its Microwave links used for internet connections and SW keys for higher speed. Contact us for details.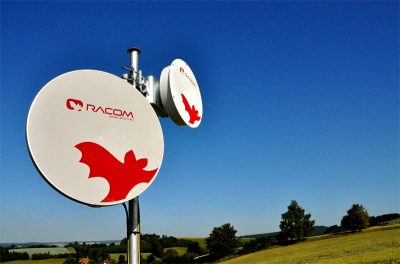 • Safety and health of our staff is our first priority….
• Where possible, people work from home office
• Higher hygienic measures in place at all workplaces
RACOM has had tools in place for many years to support working from home, communicating remotely in one-to-one and group situations. This has made it a relatively easy process to encourage all staff, not physically required to be at RACOM's premises, to self-isolate and work remotely from home.
For those colleagues who need to attend work, measures have been introduced to guarantee higher levels of hygiene and to ensure maximum 'social distancing' becomes an everyday part of life at RACOM. This also includes non-contact with visitors and mechanisms in place to ensure deliveries and collections can continue without the need for personal contact.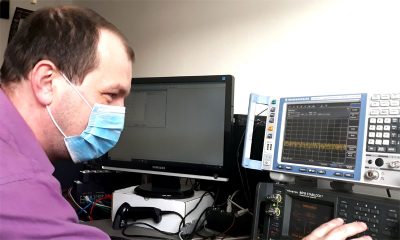 • All government recommendations and regulations are fully implemented in RACOM
RACOM management is closely monitoring the situation and carefully tracks all recommendations and regulations regarding COVID-19 announced by the Czech government. All are immediately put in place.