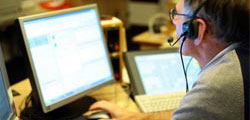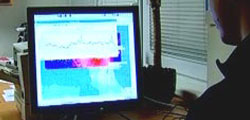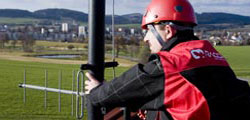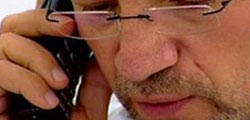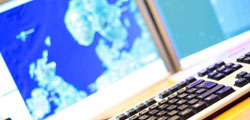 RACOM has always been valued among its partners and customers for the exceptional level of services and support. Our customer's technical questions are never left unanswered and remote support is normally provided free of charge (up to a reasonable extent).
Pre-sale support
Within the scope of a quotation, the following services are provided free of charge:
Consultation on customers network requirements (polling times, response times, timeouts etc.)
Assistance in selecting the optimum product for a specific application
Basic design of a radio or GSM network or microwave link
Network design
When requested, RACOM is ready to deliver the following expert services:
Detailed design of a microwave link or narrowband data network using radio modems and/or cellular
On site(s) tests and measurements, using the devices planned for the network
Full project documentation necessary for implementation
Preparing the documents required for licensed frequencies application (UHF/VHF radio modems, microwave links)
Implementation
In specific cases, RACOM can assist the customer with the implementation:
Expert Installations
Project Commissioning (Site Acceptance Testing)
After-sales support
Every RACOM product supports remote management via an IP network, e.g. Internet or GSM. Hence RACOM specialists can assist you even with a specific problem, wherever on the globe you and your device happen to be.
In addition to that, RACOM can provide a wide spectrum on services upon request. These are always adjusted to customer needs. They range from occasional remote technical support to 24×7 dedicated help desk, from permanent monitoring of the customer's network to guaranteed on-site intervention within 4 hours (within the Czech Republic).